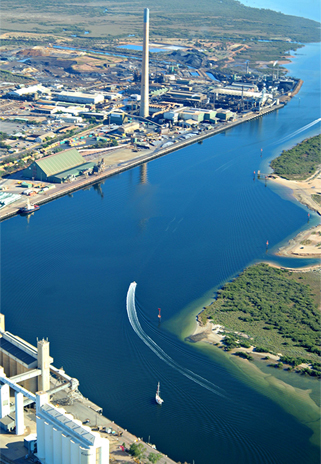 With over 60 years' experience, RA Aughey & Associates is committed to ensuring that our clients have peace of mind when it comes to their taxation affairs.
In 1953, Bob Aughey opened R A Aughey & Associates. He prepared taxation returns and did bookkeeping for businesses with the assistance of one administration staff member. Our staff now includes 2 Fellow Certified Practising Accountants (FCPAs), with 50 years combined experience in accounting and taxation services. We also have a support team with extensive experience in book-keeping and administration.
We understand that our role is much more than simply providing accounting and tax compliance services. Our aim is to help our clients to be successful in their chosen business. Our firm has experience in dealing with a wide range of businesses including manufacturing, agriculture, service industries and not for profit organisations to name a few. We provide services in taxation return, financial statement and BAS preparation, auditing, payroll and book-keeping. We also provide advice services relating to business, taxation and self managed superannuation funds.
We aim to provide a high level of service to our clients and pride ourselves on our ethical and professional work ethic.
RA Aughey and Associates, where everybody counts.